Yummy Food Again!
I do hope some of you will enter my Giveaway - otherwise I'm going to look very daft!! Go on...there's some great recipes on there, even if you're NOT following the 5:2 eating plan!
Anyway...
Yesterday our friend Richard came for a curry-and-film night. Richard is vegetarian, so we had home made onion bhajis, which were okay...but I didn't cook them for long enough,so the inside was still stodgey and undercooked. I made dhal, and a vegetable madras (just using a sauce from Noz!) with home made flat breads. They were good - and easy! Again Mr FD thought they might have needed a little longer cooking, but I'm not sure about that.
We finished with a baked cheesecake and raspberry coulis. I wasn't convinced by this dessert - it seemed a bit too stodgey: I think I prefer a no-bake cheesecake.
We watched the Coen brothers film "Inside Llewyn Davis" which I quite enjoyed. It wasn't quite my cup of tea, but it was watchable. Mr FD is a Coen brothers fan.
The cat was my favourite character!
In an attempt to be organised, I now have my month's menu plans on the computer...all very organised...I wonder how long it will last!
SUNDAY Wild boar from the freezer, garlic mash and cabbage.
MONDAY: (semi fasting): Vegetarian shepherd's pie, with a bit of the mash from yesterday. It's not really fasting food, but it's an attempt to reduce calories!!
TUESDAY:

Veggie bean burgers

, SW chips, salad, coleslaw. This is the Hairy Dieter's recipe, and I'll be making the full amount and freezing half for later in the month.
WEDNESDAY:
Vegetable bolognaise
. This is from the WOMAN recipe book that you could win the app for! It looks tasty and good-for-you! We may have it with a bit extra pasta, as it's only 250 calories per portion - half the mix is destined for the freezer again!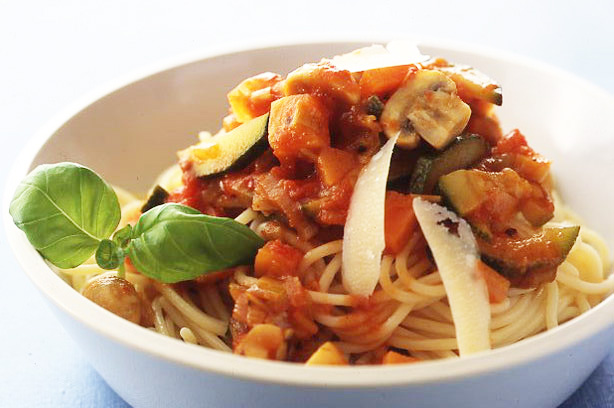 THURSDAY:

(semi fasting)

Hairy Dieter's Chicken Provençale

- This is a similar recipe, but it uses a bit more oil, and the Hairy Dieter's use more veggies (a yellow pepper as well as the red, more courgettes) to bulk it out. I cooked this last Sunday, so Mr FD will only have to pull it out and stick it in the oven.
FRIDAY:

More like proper fasting

Simple Spanish omelette (from the WOMAN book) with some salad
SATURDAY:

Meat lasagne

from the 5:2 Recipe book... a white sauce made from ricotta cheese and eggs, with a 5%mince + lots of veggies sauce. I'll probably make two and again put one in the freezer...with three evenings when I don't get home till 7 pm and another when I'm working at home until 6.30 I don't think I have the time to start cooking from scratch. Sunday afternoons are looking like they're going to be my batch-cooking time.
So today I have to prepare extra mashed potatoes, and the vegetable bolognaise sauce, together with a soup to keep us going through the week. That's not too bad...I may bake some biscuits too from the Super Simple Recipe on the 40Acts site:
275g plain flour
175g grease
75g sugar
Vanilla/cinnamon/fruit/nuts/chocolate (to taste)
METHOD: Mix everything together. Bake in a moderate oven for 10-15 minutes until golden.
Thank you again for your comments. I love reading them, & do try to answer.
SANDRA: You should try to eat better! But I think you know that! Look after yourself, dear friend!
JANE&CHRIS: I won't deny that your lovely looking pizza put the thought in my head! And while the one we had was nice, I bet yours was even more delicious!
POMPOM: Here's another Lolcat for you. Can you identify this breed of cat?!
And here is a table that I can't seem to delete!!