Whatever. I'm the star.
Hello, hello, dear Peeps. I hope you are all well, and that you are sticking to any resolutions that you may have made. I didn't really make any, so I'm alright! Mr FD is trying very hard with his 5:2-ing.
I suppose if I do have a resolution it is to sort out my paperwork and find somewhere appropriate to keep it. Shoving it in a box isn't really sufficient. I think Mr FD gets a bit frustrated that I can't find relevant bits of paper quickly. "Yes, I know it's in this box somewhere" probably isn't sufficient.
I haven't got much other news, and as I've had time to blog a bit more recently, what little has happened has been blogged about - except my 12 Days of Christmas presents... I still haven't finished opening them (!!) so when I have opened the last couple I will post about all the lovely things that I've received in the last few parcels.
This afternoon I think I will be taking the decorations down from Christmas. Sad face....but it is time, I know. Otherwise they won't be special for next year.
Our food is trying to be a little healthier now. This is what is planned...
TODAY:
Harissa Stuffed Peppers
with salad. As Mr FD is cycling today I might provide him with some potatoes too. But maybe not, as it does contain rice, so he doesn't need that many carbs!
SUNDAY:
Turkey Ragout.
Although this is a 5:2 recipe, I'm going to add more to it, as it's not a fasting day. We're having it with mashed potatoes and some more vegetables.
MONDAY
:
Sweet chilli pork
- not quite this recipe - mine's a bit simpler - but you get the idea. With stir fried leeks and courgettes.
TUESDAY:
Mr FD's fasting day -
Moussagna.
This uses the filling from the peppers (I'll make extra) and then made into a kind-of mossake/lasagna hybrid with aubergine and courgette layers.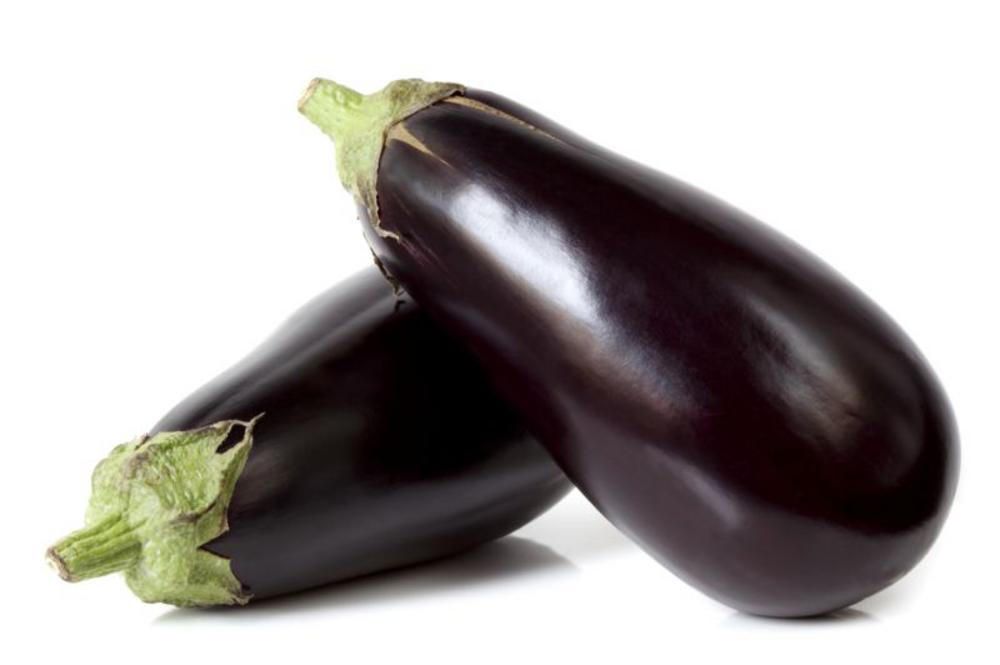 Mr FD will be in charge of cooking/assembling this dish as I've got a new teaching rendezvous at 17.30. Not my ideal time, but there you are. It's some distance away, so I'm guessing I'll be home around 19.00/19.30.
WEDNESDAY:
Mushroom & aubergine curry
. Oh, I've just realised I may need another aubergine!! Again, as I'm teaching all day Mr FD will be making this.
THURSDAY:
Hairy Dieter's Chicken Cacciatore.
This recip
e is not quite it, but near enough. This will be popped in the slow cooker before we go shopping/teaching so it's ready when we get back. No starch with this recipe, but I may have a piece of bread with it.
FRIDAY:
Haven't decided yet!!
Thank you for your lovely comments as usual!
I've also had comments admiring my 12 Days...gifts. What, Kezzie? NO chocolate coins? Disgraceful!!
Thank you everyone for taking the time to comment. It is appreciated.
Right! Let's go and root out the box for the decorations, and then spend some time putting things away carefully. The house will look awfully bare after this, I know.