RECIPE: Chicken liver, bacon & mushroom paté
Mr FD likes his paté, but of course it can be very fatty and calorific. This paté is much better for you: it's not a terrine-type paté, but rather a spread, but is very good despite that. Don't worry if you're not too keen on chicken livers: while it does have the livery taste it's not too strong.
It is a really easy recipe, which makes a lot . You can freeze it too, so don't worry if it looks a huge amount. I've made some today and I reckon there's about 8 - 10 servings: I'm freezing two small bowls of it, and have a larger bowl for eating!
8 oz chicken livers
1 onion, chopped
1 clove garlic, crushed
4 oz bacon/lardons
2 oz mushrooms, chopped
1 small tub 0% fat fromage frais
Mixed herbs & seasoning to taste.
Fry the onions, mushrooms, garlic & lardons until soft. Pour off any excess fat.
Add the chicken livers and cook for about 7 minutes - be careful not to overcook the livers, or they'll go a bit grainy.
Put everything in a blender and zuzz until smooth. Add the fromage frais a spoonful at a time, until it reaches the desired consistency.
On SW this is free of Syns on the Original plan.
On MFP the estimated calories are 99 calories a serving (if the whole lot serves 9 people)
I didn't read my own instructions and added the fromage frais all together. So my paté is a bit sloppy. Still I hope it will taste good.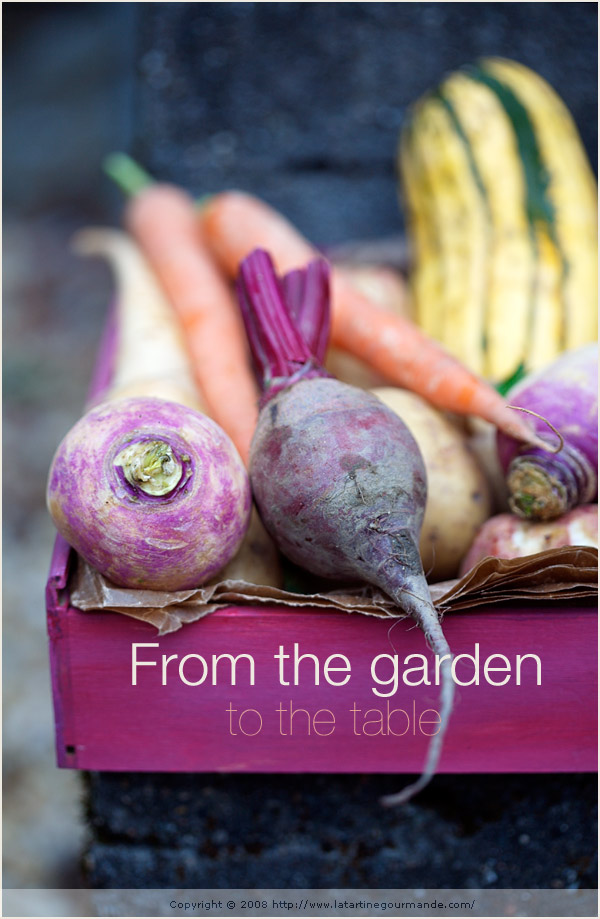 I also made a vegetable soup for today's lunch. I guess you don't need a recipe for that! In France it's quite good, as you can find ready packed vegetables for
Pot Au Feu
- a type of stew.I used them for the soup: a quarter of cabbage, a turnip, some onions, some carrots, a couple of parsnips and some celeriac all went in, together with a can of chopped tomatoes, some turkey stock, and a couple of vegetable stock cubes. I've zuzzed it all up and it smells good. Hopefully, not too calorific!
***********
I was interested to hear that Slimming World has evolved since I went - mind you, that was over 6 years ago...maybe more! I believe that there's now "Extra Easy" plans - although others found it complicated, I never found the Green/original plans particularly difficult. A little time consuming to work out, but if you planned your week's menus as I did (and still do!) it wasn't hard. I'm kind of following the old SW plans, as that's what I know : and if it worked then, well, I guess it's going to work now! Weigh-in tomorrow: the proof of the Pudding (that's me!) will be in the losing!