Foodie Sunday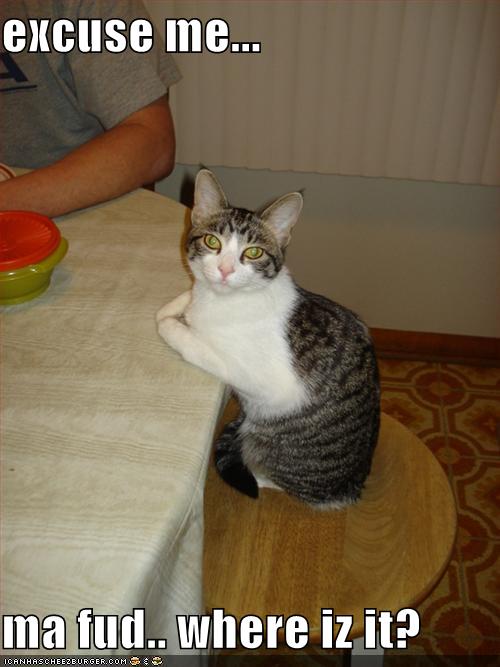 I am in the process of making a Sweet pôtato and lentil soup from this recipe.
Mr FD has started taking soup to work for his lunch, which is great, but means I have to make soup at the weekend...Which is OK if I have time/inclination/ingredients, but less so if I haven't! Anyway, today I had a few ingredients, including the sweet potato I'd planned to use but hadn't for some reason: so it made soup.
The other planned dinners for this week are:
TODAY: Beef and ale casserole, mashed potatoes, braised chicory.
MONDAY: Turkey fillets wrapped in bacon (we're having bacon sandwiches for lunch), potato wedges & tomato salad.
TUESDAY: The remains of the casserole today, with cabbage.
WEDNESDAY: Baked potato, with baked beans, mushrooms & grated cheese. I may throw together a salad too - although I'm not sure baked beans go with salad.
THURSDAY: Salmon and leeks, cooked with chilli and coconut milk, served with noodles and wilted spinach.
FRIDAY: Big veggie omelette (with maybe a bit of chorizo in it) and HM chips.
SATURDAY: Sausages (brought from the UK), baked potato, ratatouille
SUNDAY: Chilli spiced lamb and chickpea-and-spinach pilau. It's sort of this recipe for the lamb, with a ricey/chickpea/spinach mixture.
We spent a good day with Danièle yesterday - thankfully, I didn't need to tell her the news about Olivier and Renée as she already knew. Also, during the afternoon, we discovered (as she was being kept up-to-date by another mutual friend) that the post-mortem showed that Renée had been killed by a massive blow to the head, and Olivier by a heart attack. Although it is still terrible that they died, at least they had not been burned to death, which was something we had feared. Both deaths would have been either instantaneous or very quick, which is something of a blessing.
Apart from that, we had a pleasant walk along the banks of the Loire, and a delicious meal. She had cooked a leek-and-beer quiche, then we had pintarde tagine, cheese and "deconstructed lemon meringue pie"
Source: https://joinmefordinner.wordpress.com/2012/04/08/shot-glass-lemon-meringue-pie/
As always, I want to say

Thank You

for your comments
Lots of different subjects in POMPOM'S comment - it's always nice when a cat attaches themselves to you....It sounds like you are Timothy's "human". I like the Hairy Dieters, because it is real, proper food, not fancy. They appear to be two fairly ordinary guys who love their food, so they try to keep lower fat food tasty!
ARIL - I need to admit that the photo wasn't my dinner - althpough mine didn't look far off that. I think "rustic" is fine - people are there to eat your food, not to take photos of it. I can't be doing with all that faffing around.
MICHELLE - thank you for your sympathy. I'm not sure that there is more sad news around, (after all, more people died of diseases like polio etc in the past) but I think because of social media we hear about it more. It's like the fear that parents have for their children - the number of child abductions probably hasn't risen that much, but due to 24 hour news services and global news, we get to hear about them on a frequent basis, so it appears that there are more.