Wot - no LOL catz?!
Thank you for birthday wishes. I appreciate them very much. Mr FD bought me a lovely Pandora bracelet, with a charm to start the collection
I have rather wanted one of these for quite a long time, and my friend Alison managed to prompt MrFD in time for the birthday! My MiL sent me an Amazon voucher - I promptly ordered THREE Rend Collective CDs! My mum sent me a cheque which I am going to spend when I go to a craft fair in a couple of weeks time
I am considering going a bit mad and buying a Big Shot machine, or something similar, but we shall see.
We went out for dinner to a restaurant run by friends - we had a lovely starter of fresh woodland mushrooms, followed by duck, cheese and then chocolate cake. Traudel and Jean-Luc (the chef - whose birthday it was too!) came and shared a bottle of fizzies with us. Veryu nice. I'd made a carrot cake in the afternoon, and I took that to share at church today.
Our dinners this week are planned...
TODAY: Slow cooker Panang Lamb curry. This link isn't to a slow cooker recipe, but it gives an idea of what it will be like. I forgot to buy any rice, so I was going to make Jamie Oliver flat breads, but I see the link suggests noodles. I'm as yet undecided. It looks rather a "wet" sauce so I may go with the bread.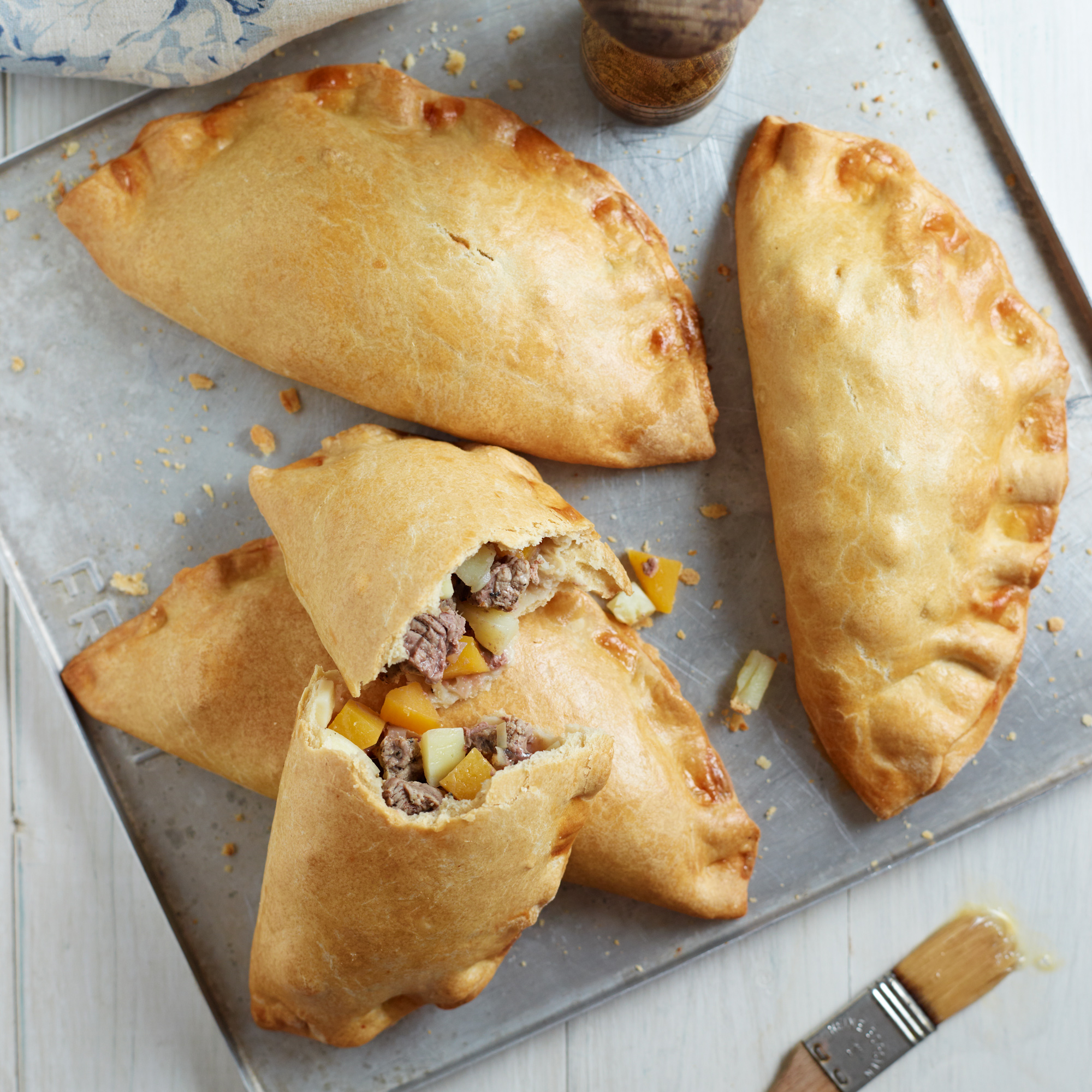 TUESDAY: The rest of the curry, with noodles. Or rice if I've bought it!
WEDNESDAY: Richard came with us to the restaurant yesterday, and his friend Andrew was due to come too, but was too tired. Mr FD wants to pick the brains of Andrew as he's a professional photographer, & MrFD has a new camera, so I've invited them for a meal today. I'm not working much this week (and there's no dancing) so it won't be a problem.
Richard is vegetarian, so I think I may just do a mushroom paté, or smoked salmon paté (easy peasy whizz in the food processor) and we can have a raclette. That caters for meat eaters and vegetarians alike.
I like to marinade mushrooms and courgette strips too, to add something different to the mix. With a big green salad as well it's a nice easy meal to prepare. I may even go as far as buying a dessert, although we do have apples to use up, so I may make an apple tart.
THURSDAY: Slow cooker vegetarian lasagne - made with a tin of ratatouille and some fresh veggies and a white sauce of ricotta.
FRIDAY: Kamchatka - and look! It's a slow cooker recipe!! I will probably add a bit of chorizo as well, as we find it adds a nice twist of extra spice.
SATURDAY: Pulled pork, coleslaw and baked potatoes.
Thank you for your comments as always.
JULES: You may have been 130th Follower but someone has dropped out and doesn't want to play anymore! Never mind...their loss!
POMPOM: I waited for you in Paris, but you didn't come!! Which day shall I set your place for this week? You mentioned you like Elizabeth Goudge books - I'd forgotten how much I had enjoyed them in the past. I must try to find some to reread!
KEZZIE: I've enjoyed catching up with your blog today. I had a good time in Paris (as you've already seen!)
VINTAGE MAISON: Thank you for following too.
JEAN: I love taking part in blog swaps. I'm getting a bit excited as I have been promised a parcel from one swap which I thought I'd missed out on. I sent my parcel off and heard nothing back from my partner. I just imagined that Life got in the way and wrote it off to experience, but my partnner contacted me recently, apologising and promising to send it to me soon. Huzzah!
ARIL & MEAN QUEEN: thank you for your birthday greetings too! It's been lovely having greetings from friends, both real & virtual, over Facebook and on the blog. I feel very touched & grateful.