Eating a-bit-too-much in Paris
Happy Birthday to me!
Mr FD is at work this morning, so I haven't had my prezzies yet. But that is to come. Also, we're going out for dinner to a local restaurant tonight with a friend, Richard, and his friend - who I've never met! - tonight.
I promised to tell you about my Paris convention - there is the more serious stuff over at
The Teapot -
but this is about the food! Nick and I, plus Rob, our rector, were based in a small hotel near Montmartre, and the first evening the delegates (except clergy and spouses) were free to find their own restaurant. There were some organised, but Nick and I decided we wanted to be close to the hotel, so we went back and found a very nice place just down the road...I've looked on Google and can't find it, but we had a very good, and quite reasonable meal. I had a kir, soupe de poisson, delicious duck breast and a shared dessert; Nick had a beer, chevre croustillante, a slab of steak and a shared Assiette Gourmande desert, plus a bottle of wine between us, and coffee. It was just under 50€ each. Not cheap, admittedly, but certainly not too unreasonable for a touruist area in Paris.
The following day, we had lunch provided in the Cathedral - the church provides a sandwich lunch for the homeless every Friday, and we partook of the same food. Ham-and-cheese baguette, home made cookies and fruit. We ate ours sitting in the nave of the Cathedral.
I couldn't help but smile, because when we were in the UK with our friends Louis and Odette, we took them to Liverpool Anglican cathedral. There ther cafeteria is in the main body of the cathedral. As we sat eating our soup, Louis kept saying "I cdan't believe I'm eating soup in a cathedral..."
Liverpool Anglican Cathedral: The shop below, the café above...
As we sat eating our sandwiches, gazing at the high altar of the cathedral in Paris, I couldn't but wonder what Louis would have made of it! And as for the evening "do", well - I think it would have blown his mind! We had the Bishop's Dinner ("Dress:elegant") in the nave too!! The pews were moved, and tables set up, beautifully draped and bedecked in flowers. We had kir royale and delicious hors d'oeuvres in the Parish room, then moved into the Cathedral for Boeuf Bourgignon, dauphinoise potatoes and carrots, salad and date-and-walnut pudding! We were entertained by a group ("Les Colporteurs" ) who sing and perform Cole Porter songs.
It was an excellent show...
Here I am, looking I hope, reasonably "elegant"
sitting at what is allegedly Cole Porter's piano. Very appropriate. Lee and Laurie appear to be lurking in the shadows!
The following day quiche and salads, kindly provided by the cathedral volunteers, made up our lunch, and then the evening meal was in a rather bizarre restaurant:
Nos Ancetres les Gauloise
It was definitely one for the meat eaters! When we arrived there were not "baskets of crudités" as advertised, but rather baskets of chunks of raw vegetables - a lemon, half a cabbage, a bulb of fennel, entire carrots... You chopped off bits of what you wanted and ate that! Here is Nick deciding what lump of vegetable he will have...
Then a "sausage bar" where you hacked hunks of saucisson from a large choice to have with more salad...
Then the main event "Chicken - duck - lamb - beef - wild boar sausage?!" shouted the waiter...I chose beef but rather wished I'd gone for the sausage. It was, to say the least "toothsome". It arrived with a baked potato which needed another 30 minutes or so cooking. Nick's chicken was "the toughest he'd ever eaten" - so maybe not quite as good as it could have been! But it was quite an enjoyable evening, even though the acoustics were very bad in the cellar-like room. Cheese and a fairly non descript dessert finished the meal.
On Sunday, after a very traditional Solemn Eucharist, we were fed once more by the Cathedral volunteers - more quiche and salad! - before we set off home. Mr FD picked me up at Vichy station and brought me home to a pot roast that he had prepared. I think I ate really rather
too
well last week!!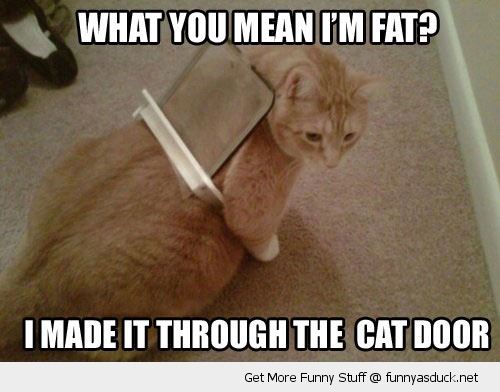 I'm starting to think I need to go back to 5:2-ing!!
I've got lots to do today - cards to make, posting to do, carrot cake making for church tomorrow, prayers to write and a prayer rota to put together, so I will probably post next week's menus tomorrow. I have a week off next week, (mostly) for the school holidays, so I hope to catch up on my planning, as well as having some time to do some crafting for myself!
Toodle-pip! See you tomorrow (probably!)