Simply having a wonderful Christmas time
Hello Dear Peeps!
I hope you had a lovely Chruistmas Day, whatever you were doing and whoever you were sharing it with!
I managed to make it to the Christmas Eve service at church, with my MiL, although Mr FD didn't come. He stayed at home and popped the stilton stuffed mushrooms into the oven, so they were ready when we got home. They were very delicious too. I'd planned on following a recipe, but in fact when I read it I realised the mushrooms were deep fried, which wouldn't have suited MiL. So I made up a stuffing - spring onion, mushroom ends, crumbled stilton, a smidgeon of creme fraiche & a splish of cognac. That went very well in the mushrooms,which when baked created their own little sauce. Very nice.
On Christmas Day we got up at about 8.00 and had croissants from the bakery, with redcurrant-and-cherry jam, home made by a friend. We are looking after the dogs of our friends, so it was my job to pop down & give Roxy her tablets in half a Knacki. Marvin just gets half a Knacki so he doesn't feel left out! They love their Knackis!
They are gobbled down so quickly, Roxy doesn't realise she's been medicated!
After the dogs had been "done" we opened a couple of our presents, and then set out for a walk in the amazing Spring-like sunshine. We took Marvin with us. We drove a few kilometres above the village...
looking towards the mountains of Le Puy
Mr FD, FD and Marvin. The plain of the Loire is behind us.
MiL & Mr FD striding ahead
With the Lyonnais mountains behind.
It was a lovely walk, and Marvin had a great time exploring smells and running about. We couldn't take Roxy too as she has a heart condition & can no longer go for walks.
When we got home it was time for smoked salmon...and champagne. Our friends Rob & Mel gave us this bottle quite a few years ago, and we saved it for "a special occasion"
Of course, it never seemede quite "special" enough, so finally we decided to open it this Christmas and make it a "special occasion" by enjoying it. Which we most certainly did!!
After a pause while Mr FD & MiL prepared the vegetables, we opened our other presents and then moved on to foie gras, and faux gras. MiL doesn't eat meat, so I made a paté called
Faux Gras
from lentils, mushrooms and walnuts. Apparently it is very good (although I'm not convinced!)
A lengthy pause while family were telephoned, and then we moved on to our main course...Mr FD and I had guinea fowl (bought ready-boned and rolled) and MiL had sea bass. She made a caper-and-lemon sauce to go with it. Roast potatoes, red cabbage, carrot and romanesco cauliflower completed the feast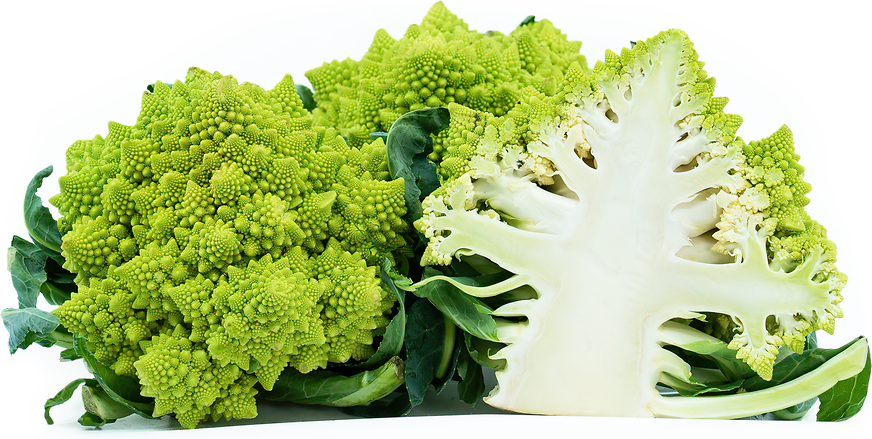 (not my favourite, but Mr FD wanted it!)
Pomme has come to join the feast!
I popped down to prepare the dogs' dinner while the others tidied up. Then we had cheese and cake with Strictly, Call the Midwife and Doctor Who.
My home-made cake - not very well decorated, I'm afraid!
It was a delightful day! I received some lovely presents - a Vent du Nord CD and Pandora charms from Mr FD, a gorgeous handbag from my nieces & theuir men, a pair of lovely earrings from MiL plus a Pandora charm. My mum sent a little bag too, plus some money. I also had great fun opening my swap parcels. I'll write a post about them over at The Teapot, later on today, or maybe tomorrow. Here are two of the lovely decorations that Diane sent me though...
The top left is a flying reindeer which we bought in Lyon Christmas Market our first year here in France. One wing dropped off, which makes it perfect to hang against a wall/door. Top right is a wooden cut-out decoration, from an earlier swap. Bottom middle is a little heart from a Christmas swap last year, which stays attached to the cupboard door all year round. And finally bottom left & right are the two quilty Santas sent by Diane this year. Thank you Diane for these, and for my other lovely gifts.
So, as you can see it was a lovely day. Today we have chilled this morning, we have a vegetarian curry for lunch, and Mr FD & MiL are going for a long walk. I'm staying at home to watch some of the hours of Coronation Street that are rtecorded (since I was working so much during the Autumn I couldn't keep up with the action. I've got everything from the beginning of December to watch!), to cleahn up a bit and to prepare for our visitors this evening. Our friend Corinne, her partner and her mum are coming for drinks and eats. Richard may also pop in.
Wot larks!
And, finally, as it wouldn't be a Fat Dormouse blog post without a LolCat:
Happy Christmas, dear Peeps!