Lunch Out with the Cyclos
On Saturday Mr FD went on a 130-odd kilometre cycle ride with his cycle club, and various cyclists from two other local clubs. It took them into the Lyonnais mountains and a restaurant had been reserved for lunch. Some of the "hangers-on" arranged to meet them for lunch, so later on in the morning (they left at 7.30) we drove over to the Lac des Sapins. We being...
Friend Cathy, and Sylvie (another Cyclo's partner)
and
me.
We had a nice walk up one side of the lake, mostly talking in French, but speaking a bit of English so Sylvie could practise. It was getting very warm, so we were glad to get back to the car to have a drink of water before setting off to the restaurant.
From the outside, it really didn't look very prepossessing at all - in fact, I think most people would've just driven by - but the food was excellent! I believe that the chef had worked at Trois Gros, a 3* Michelin restaurant in Roanne, and I was very pleasantly surprised by the standard.
We started with an apero and little tiny sausage rolls. Then the starter was
a vegetable terrine, with confit de tomates and morsels of ham. The salad had a three-oil dressing on it.
Main course was...
sea bream in a ginger-butter-lemon sauce, served with tagliatelli (and four pieces of carrot!)
Then there was a choice of cheese or fromage-blanc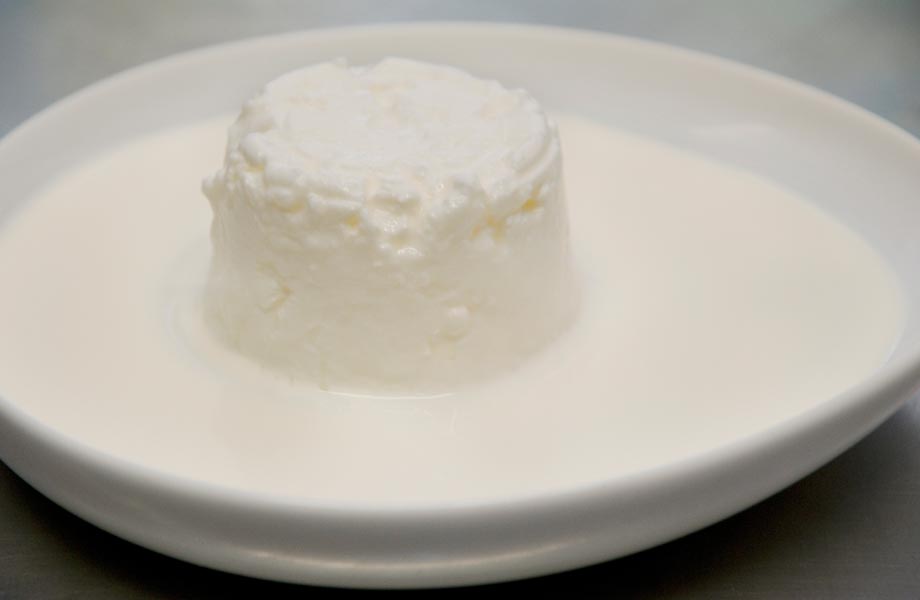 I had fromage blanc, with cream and sugar. I didn't eat all the cream (actually, if I'd thought about it, I'd have requested one without cream. But it was too late!)
Finally dessert was a
Flan Patissiere
with caramel sauce
With wine included, coffee and as many chocolates as you wanted afterwards - the restaurant makes their own chocolates! -
this meal cost the grand sum of 20€ (just under £17) It really was good value...and it meant I didn't have to make a birthday meal for Mr FD, as it was his birthday!!
After the cyclists had set off again
we drove back to Roanne, where Sylvie insisted on taking us for an ice cream. We were utterly stuffed, but didn't want to appear rude, so we agreed, thinking we could just about force down a little cone....Ah, but...
She took us to a patisserie that prepares their own "coupes" - so I had raspberry sorbet with lemon ice cream, with meringues on top, while Cathy had red fruit and violette. I couldn't finish mine, but it was delicious! I bought a couple of their cakes for Mr FD & I as a birthday cake
How do you choose which one you want?!