Goodness me, where does the time go?!
17h03 on Sunday evening and I haven't had time to blog this weekend!!
Where does the time go?
As the old saying goes: Time flies like an arrow, fruit flies like a banana. (I looked for a picture of fruit flies, but they all made me feel a bit itchy!) So here's a rather nice clock instead...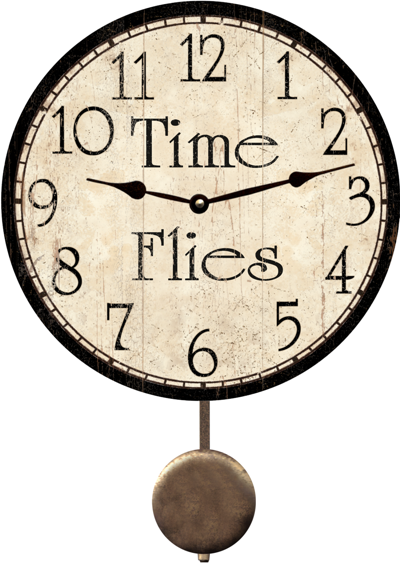 Source: unique-wall-clock.com
What did we do this weekend? Mundane tasks really- cleaned the litter trays, made soup, did a bit of cleaning, did my ironing, caught up with "Coronation Street" (so - not just "not having time"!), had a cup of coffee with a friend who popped round, sorted out cards to sell at church and finish a Zentangle for someone at church.And my favourite monthly task - calculating my bills and sending them all out. That is what took a lot of Saturday morning, if I'm honest - as well as some of this afternoon. Sigh.
Anyway, food this week isn't very exciting, I'm afraid.
YESTERDAY: Shepherd's Pie with broccoli
TODAY: Ostrich stroganoff (I bought some ostrich steaks in Lidl.) with rice and mange touts.
SOURCE: animalfactguide.com
How could I? Look at those beautiful eye-lashes!!
MONDAY: "Ding" cuisine with the shepherd's pie plus some roasted veggies from the freezer to pad it out.
WEDNESDAY: Gammon steaks (brought back from the UK, and in the freezer) with macaroni-and-broccoli-cheese. I'm late in from dancing and Mr FD goes to see friends for a dtink, so this will just need to be popped in the oven as I'll prep it on Tuesday (I think I'll have time between planning and lessons)
SOURCE: womanmagazine.co.uk
FRIDAY: Can't remember! Something fairly quick-and-easy, I would imagine.Probably not fasting, but not eating too much! No snacks today, but maybe some breakfast!
Mr FD is in hospital on Thursday for a hernia operation, so - depending on his desire to eat food on Thursday evening - we may have the stirfry on Friday and I'll just have something on Thursday evening that I've thrown together...There's always pasta-veggies-and-cheese, if nothing else!
POMPOM & KEZZIE: I had a lovely Thanksgiving dinner, and thank you for your good wishes.
Lots of you commented on my Freezer audit - it has been very useful as I've been eating out of it quite a lot these past two weeks. There's still a lot in there, but I'll need to do a refill soonish. I'll probably nip into Lidl next Friday with a freezer bag and penguins after my lesson.
In case you're wondering, when I talk about penguins I mean these: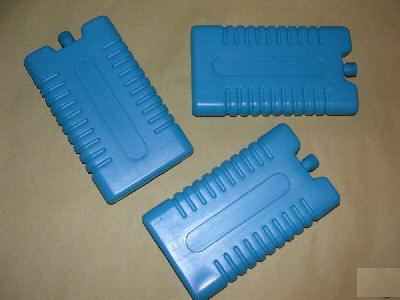 I think that when mum first bought some ice packs the brand name was "Penguin" and so we've called them that ever since!
And where would we be without a LOLcat to finish with: