Almost Back to Normal
Hello dear readers! I'm back from our short sojourn away from home, and you can read about it over here on the View from the Teapot. I'm trying to remember to do links between my two blogs, so that followers here can find out about other things I write about over at the Teapot.
As I wrote, I was slightly disappointed by the Tables d'Hotes that we had: it was perfectly adequate, but I was expecting something a little more "special" for the price that we paid. It was 22€ (£17.50/ $29) per person, which gets you a very good meal in several of the restaurants around here. Instead we had something that I could have cooked (and fairly regularly do cook!)(apart from the pudding) - mushroom soup, spaghetti bolognaise and crème brulée. No cheese course, and we had to buy our own wine!
Anyway, I have started back meal planning, and after rather too much food while I was away I am also back to fasting twice a week - although when I start working on Monday and Thursday I will reduce that to what I call a "semi-fast" in that I have an egg for breakfast as well as a soup-y lunch. It probably goes over the prescribed 500 calories but it's still less than I normally eat!
SUNDAY (today): As I forgot to take anthing from the freezer, I'm going with what I've got in the fridge, so we're having cheeseburgers, HM potato wedges, coleslaw and salad.
MONDAY: (fasting): Vegetable curry and 25g dry rice. No recipe: just lots of veggies in a bit of bought curry-paste.
TUESDAY: Lemon pork pittas except we're having them in tortilla wraps, as I bought 8 for 35p (yellow label) when I was in the UK.
Source:goodhousekeeping.co.uk
These will probably also be served with coleslaw if I make enough tonight to last through till Tuesday.
WEDNESDAY: It's Mr FD's birthday so we're going out to a restaurant where we know we'll get fed good food cooked by an ex-Michelin starred chef, for about the same price as the mushroom soup- spag bol combo! Example menu being:
Terrine de foie gras maison
Rable de lapin aux morilles, légumes et gnocchi
Fromage,
Assiette gourmande
Source: le-relais-durfe.fr
THURSDAY: (Fasting) Beef with aubergines This is a recipe from one of my charity shop purchases: The Dukan Diet recipe book.
Source: amazon.co.uk
It doesn't say how many calories are in it, and I can't be arsed working it out, but as it's mostly veggies + some meat I'm guessing it's not that many! I imagine it's hovering round the 400 mark, which is fine, thank you!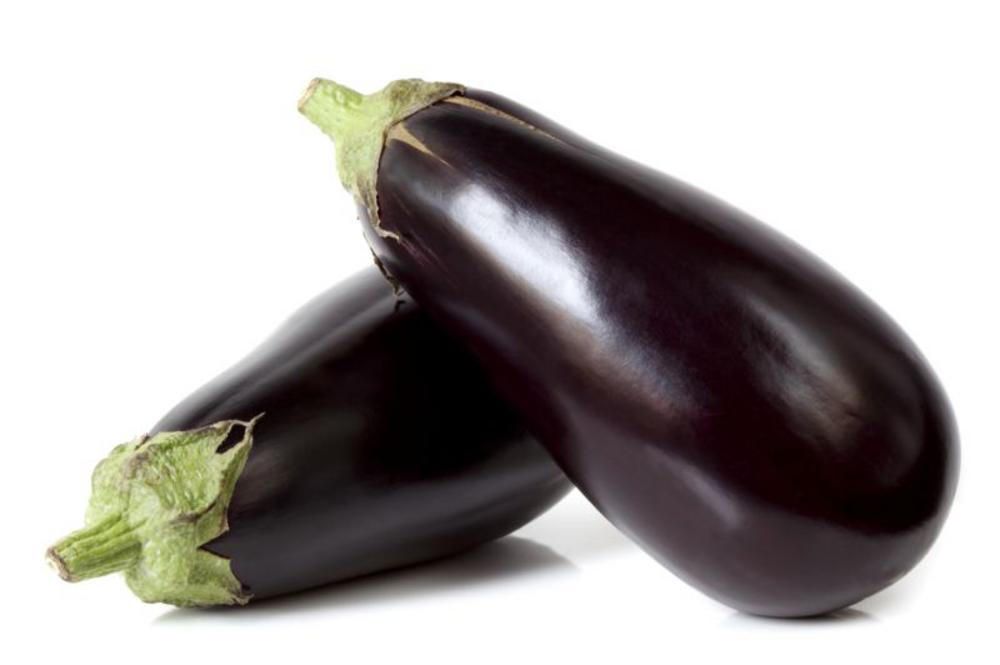 source: realfoods.co.uk
FRIDAY: "Something from the Freezer" says my menu plan. So something from the freezer it shall be! I don't know what though.
SATURDAY: Cheesy chops and chips I haven't made this in donkey's years, but we used to enjoy it, so I hope we still will! We'll be having this with a side of green beans.
Some of my lessons start next week, but I'm having a gentle start, as my full-on timetable doesn't start until the week after. I've already done quite a lot of my planning, so tomorrow I have decided I'm going to clear, clean, rearrange and change the kitchen cupboards...I'm not sure that they are being used to the best advantage, so I'm going to try to remedy that. I suspect it may take most of the day!
I have lost some of my pupils, as groups have finished their hours, or individuals have decided to stop, but I've picked up a couple more telephone lessons and one day a week of group work. That's down near Clermont - an hour's drive away - but for 6 hours work (with travel expenses paid!) that's okay. So, from the week after next I'll be working 6 hours on Monday, 3 hours face-to-face and 1.5hrs telephone on Tuesday, 6.5 hrs face-to-face on Wednesday, 4.5hrs face-to-face on Thursday, and 2 .5hours telephone and 45 minutes face-to-face on Friday. Goodness me! That's practically full time!
source: teachinguru.com
Thank you, as always, for your comments - I love hearing from you!
To Marigold Jam, Vicki and Kezzie - yes, it is frustrating to have the fair right outside - the thumping music has started now (3.00 on Sunday afternoon) and we expect it to continue until late tonight (but hopefully not too late!). I don't know, but I guess there may be a restriction on how late it can continue on a Sunday night, wheras on Saturday, it's a free-for-all! Still, we discovered on Friday that our ear plugs are quite efficacious in blocking out the noise.
Claire: If you can get to Crosby beach "Another Place" can be easily viewed from the promenade...I imagine your mobility issues can cause you some frustration at times. Does it limit you severely, or can you find ways around it? It seems to me that the UK is more aware of disability than France is. The so-called toilets facilities for the disabled are often laughable! (Though, if one was disabled, I hardly think one would be laughing at them - rather screaming in annoyance and frustration!)
PomPom: Thank you for your lovely comment. I missed blogging too, so it's good to be back. I'm going to try to blog a little more often, but that just depends on how busy I am with my work.