Menus for Next Week
Hello, my little Kittens! I hope you are well! How lovely that in the space of 24 hours my number of Followers has risen to 89. Thank you to Vicki and her Grow Your Blog event.
So, without more ado, let me give a big Fat Dormouse welcome to: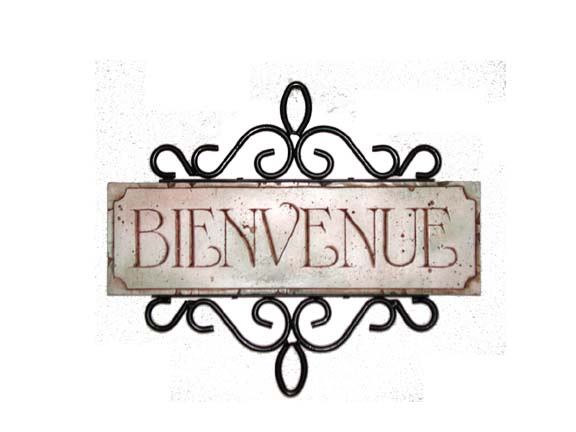 If you are here for the Grow Your Blog party, you might want to pop over to
this post,
which is my official post for this event. You can enter the Giveaway there. There is also my other blog, with another Giveaway, over at the
View from the Teapot
I hope to see you there!
On this post I am, as usual, writing about my planned menus for this week. I'm following the
5:2 diet,
which basically means that two days a week I "fast", attempting to eat 500 calories only. The rest of the time we eat more normally, but I'm using recipes from my two favourite dieter guys, the
Hairy Dieters
(This is a link to their "Diet Club" page. I'm not a member, but it does tell you a bit about their weight loss story. It's quite interesting!)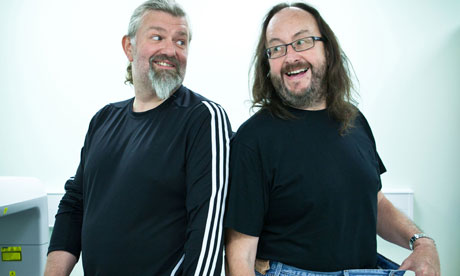 So...You can click on the links to find the recipes...
SUNDAY
Hairy Dieter's Lamb Tagine
I had planned to make double and freeze half, but the meat was so expensive that I decided against it! We'll have this with a smidgeon of cous cous and green beans as well as the vegetables in the tagine itself
MONDAY
fasting
Today I work away from home, teaching in Clermont Ferrand. I often need to take a pain killer for my back, so it's good to have something in my stomach. I try to eat light through the day though, restricting the carbs and having as little fat as I can manage. So, I have scrambled egg for breakfast; lunch is a green salad + a bit of protein (tomorrow about 60 cals worth of emmenthal cheese); dinner:
Vegetable Strudel
(182 cals a serving) and salad
TUESDAY
Pan fried pork with balsamic lentils
...
except I bought a pack of prepared quinoa and lentil mix, so I will probably use that instead of the lentils in the recipe. We'll also have broccoli with this, as well as the spinach (frozen not fresh!).
WEDNESDAY
Mr FD's cooking day as I'm out at work until 7 pm. I was really pleased to find smoked haddock for sale, so he can make the recipe properly:
Hairy Dieter's Cod & Prawn Gratin (
except we have a different white fish - can't remember what!)
We'll probably use green beans in the recipe rather than frozen peas - or maybe tinned peas instead.
THURSDAY
fasting
I don't work away from home on Thursday (I do on Monday) so on this fast day I try to survive on nothing but drinks until dinner. If desperate I make a veggie soup with 80g frozen soup vegetables, some veggie stock and a tiny squeeze of harissa paste.
Dinner today is a Ham & leek sweet potato covered pie I don't have a recipe for this, but I'm going to adapt the Hairy Dieters white sauce from yesterday. Or maybe use a tomato based sauce. It may end up as more than 500 calories, but it shouldn't be much over!
FRIDAY
We'll have the remainder of the fish gratin tonight, as it serves four. OR I might freeze it and have something a bit naughtier. I'm thinking that the
Merguez and lamb
that we had a couple of weeks back might be nice...or maybe I'd be better to try the Hairy Dieter's
Lamb doner kebabs
I go shopping on Friday so I can decide then what to buy.
SATURDAY:
I don't know!! As Saturday is 1st February, I need to have my new month's food planning done - and I haven't started yet! What I do know is that there will be plenty of recipes from the new Hairy Dieter's book
I hope that these menu plans give you some inspiration & maybe some new recipes to try out over the next few weeks. Come back next weekend to find out what we're having on Saturday!!
Thank you so much to everyone who has visited & commented! It's lovely!!