Imagination has Deserted me!
I can't think of a title!
(If you're here to see my crafting, you need to hop over to my other blog
View from the Teapot
- but while you're here, you could see if there's anything here that grabs your fancy!)
This week has been a bit uppy-downy on food issues. As I said yesterday Mr FD was finding the fasting-before-cycling a bit tricky, and I've been having attacks of the munchies. Everything I've read says that one should be able to exercise normally on a fasting day, but I'm not sure that expending huge amounts of energy over three hoursis "exercising normally", so Mr FD is experimenting to find what he can eat best on fasting days.
Me, I'm trying to cut down on bread and stuff, but when I go to Cathy's and she offers me elderflower kir and pistachio nuts, my good intentions crumble! Still, I only had one! (
Kir, that is. I had a lot more than one pistachio nut!)
AND we went for a long
(but slow)
walk beforehand - I'm off the strong painkillers, but still taking an iboprofen/paracetemol mix. The back is no longer painful, but just stiff and uncomfortable, so I don't need the strong stuff!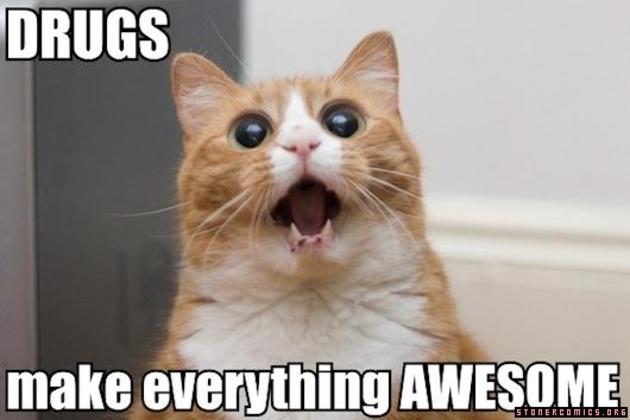 Our meals in the next week are:
SUNDAY:
Leek-and-tomato samosas and cucumber salad (A friend gave me two enormous cucumbers to use!)
Italian stuffed chicken, green vegetables, carrots and rosti.
MONDAY
We're back to Monday as a Fast Day, so nothing much until dinner:
Squash with red bean sauce
(I think the blogger who posted this recipe made a mistake in the quantities - it's 2lb of squash, not 2 ounces!) I may not have enough squash so I may be substituting sweet potato. It's 247 calories a portion, so I think I will throw in the remaining 100g of feta that's lying in the fridge, giving another 130 calories each.
TUESDAY

:
Celebratory colours for Mr FD's birthday. We're going up to Cathy's for a film night and I believe she is cooking a curry. I'm taking up the starter - onion bhajis and veggie samosas. Plus (of course!) the birthday cake. It will probably be chocolate-and-banana.
WEDNESDAY:
Soup and sandwich combo for lunch - probably "Fridge soup" using up whatever is in there (
a lot of carrots, I think. I over-bought on carrots!
)
Chickpea and coriander burgers,
with salad and potato wedges for dinner. The recipe is from the magazine-let "Healthy Food Guide" and looks very delicious. I'll post the receipe another time.
THURSDAY:
Another Fast Day, so we're having not very much until dinner:
Baked field mushrooms + watercress salad to start (42 calories) and then Lime and ginger prawn coleslaw (143 calories) I may add a bit of rice to the coleslaw salad, as it's only 280 calories the entire meal. Or maybe half a jacket potato would be nice. I will think about it.
FRIDAY: Using the rest of the chickpea burger mix, we'll have little chickpea balls in a wrap with salad. And maybe some slices of halloumi cheese too.
Moussaka for dinner.
SATURDAY: Mushroom omelette for lunch and Turkey ragout for dinner. This with rice and veggies.
I'll post one or two of the recipes through the week.
Thank you for your comments. We have finally got the dishwasher sorted - Dear Mr FD spent forever trawling t'internet, and he has ordered a Bosch (there you are, PomPom!) which is pricier than I imagined, but which (we hope!) will go on and on...
And Fishcake Random, if you've not made the banana muffins yet, I recommend them. They were very yummy - and with a few choc chips in, they would be even better! I ran out of cake cases and made a very thin loaf with half the mixture, but it still tasted good!